Like Glass, Metal is also one of the oldest material used in packaging. Below are the reasons for choosing Metal for packaging of the products.

• Metal, which is widely used in groceries for decades, can give a minimum shelf life of three years.
• It is renewable recyclable with same quality and robust to protect during transportation.
• Tin, Aluminium and Stainless Steel are used in packaging food against contaminants.
• Food grade steel is used for vacuum packing foods like vegetables, milk, fish, fruits and fish.
• Aluminium is used to pack beer, soda, carbonated beverages, deodorant, cooking utensils and spray paint.
• Labelling can be done on surface using paper, screen printing and punching.
• Form can be customised accordingly.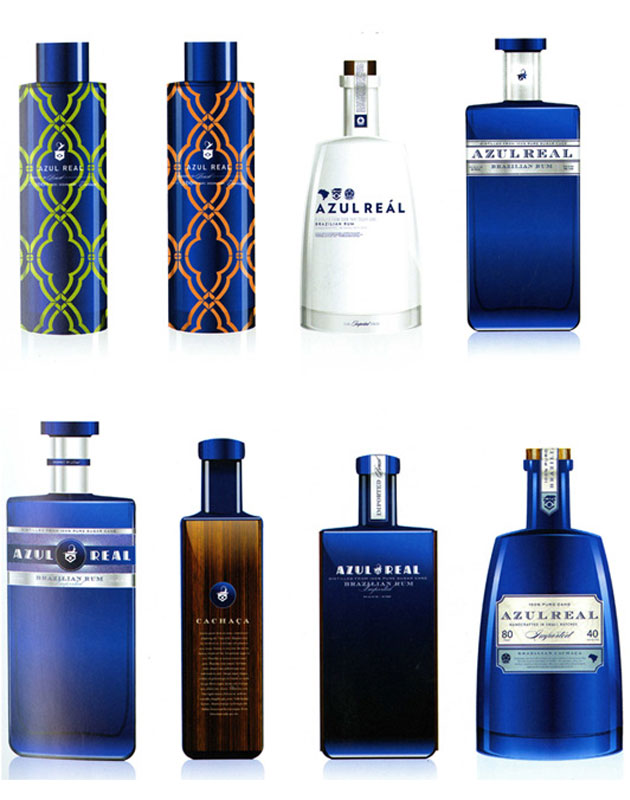 Aluminium can to store Perfume
Image Source: Packaging Essentials