Research plays an important role in helping create a background come to life. After receiving the storyboard drawings, we need to research on the location to bring more authenticity to the final layout drawing. Research will help us understand the flora and fauna of the environment and helps in making the layout more believable.

Suppose a story involves a forest, but the specifics of the forest are not well defined apart from the locality. When this happens, there is a need to research location and build up a visual library of images so that that we have various examples for consideration when we draw the actual layout.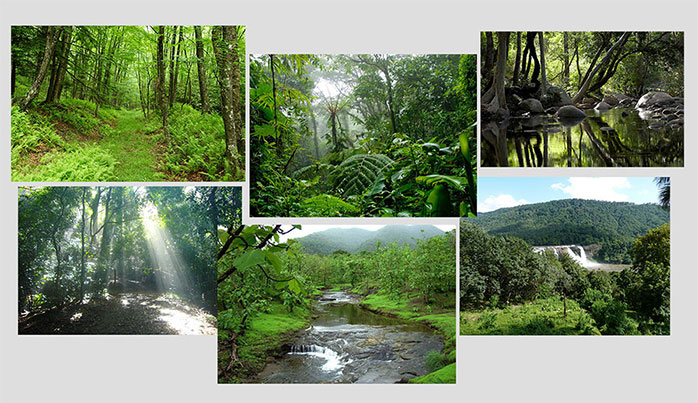 A quick google search on Indian forests will give us enough reference to get started on the design.